Senna Hoy project
Under construction- We are planning a performance of the Senna Hoy Cycle with Fenna Ograjensek and Robert Weirauch. To realize this plan we need some funding. Shortly we will start here with raising funds. If you are interested please contact me.
Fenna and Robert already performed one song from this cycle which you can listen to in this audio fragment: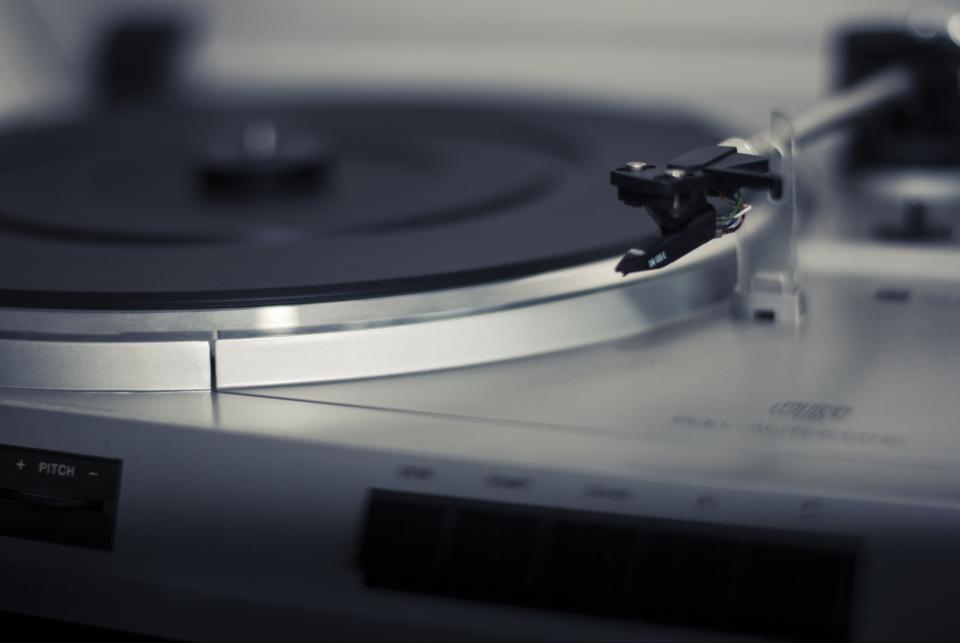 Services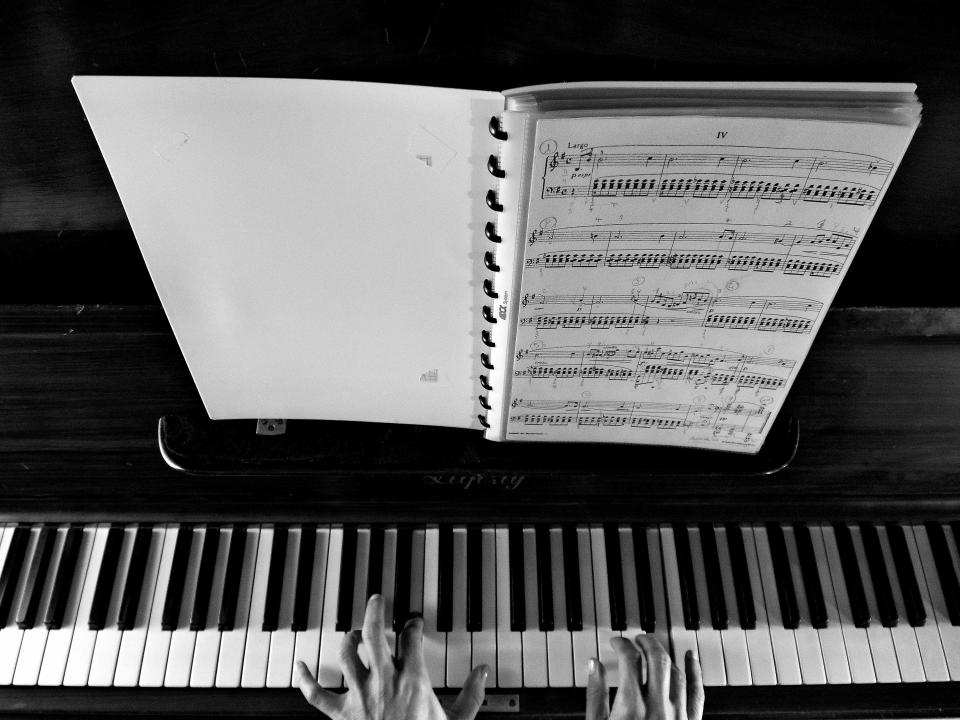 Composition and Arrangement
You can commission me for compositions for solo performers and for all kinds of different ensembles (for this variety, see this website). You can also commission me for scoring and orchestrating existing compositions.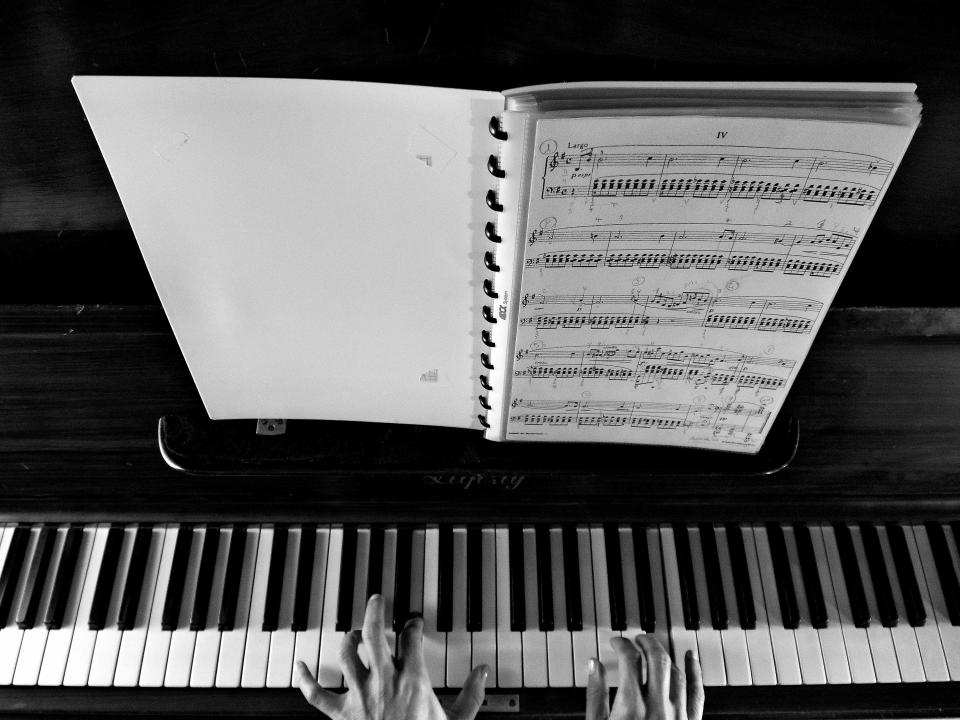 Music Lessons
I am a qualified music teacher at the music school Kumulus in Maastricht, teaching composition, piano and saxophone. You can enroll here as a student if you live in or nearby Maastricht.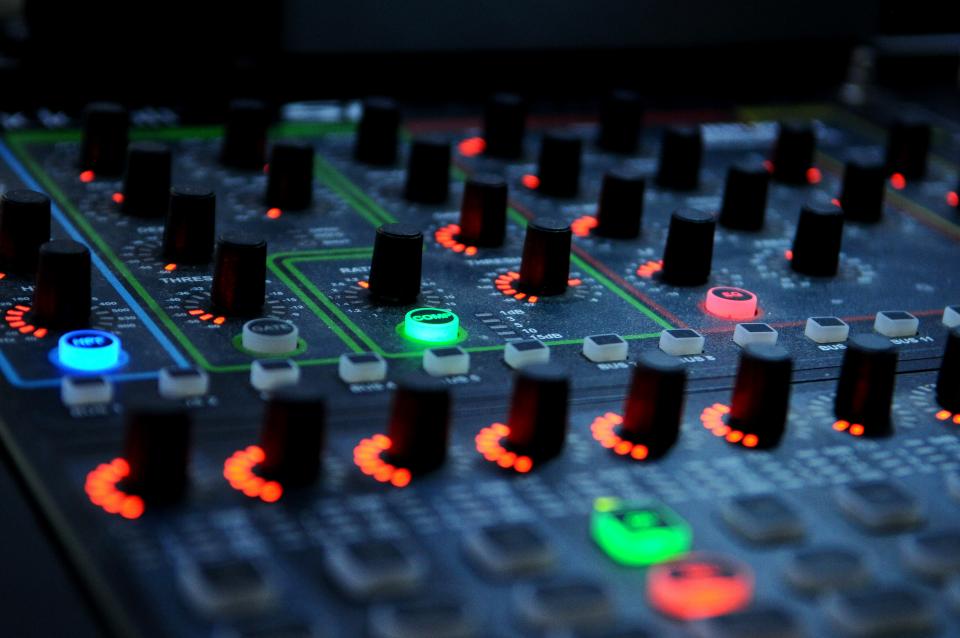 Performing Custom crafts
If you need a (stand-in) pianist or saxophonist, you can hire me on a freelance basis.